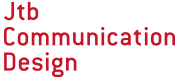 Secretariat of InterAqua
c/o JTB Communication Design, Inc.
Celestine Shiba Mitsui Building, 3-23-1, Shiba, Minato-ku, Tokyo, Japan 105-8335
Phone:+81-3-5657-0757
Fax:+81-3-5657-0645
E-mail: interaqua@jtbcom.co.jp
Hotel Reservations
To Exhibit
2023
Booth allocation is available on A first-come-first-served basis.
Visitors
Public Agencies, Industrial Users from Factory/ Facility, Plants & Engineering, Construction, Consultants, Trading Firms & Agencies, Equipment Manufacturer, IT Vendors, Organizations, Universities, Research Institutes
Exhibition fees
Raw Space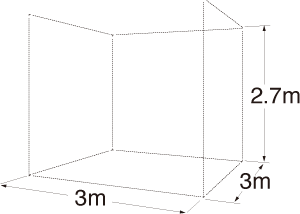 1space: 9 square meters (W3m X D3m X H2.7m)
* Side panels are provided for no additional charge when a space borders on neighboring booths. Corner booth spaces include only one side wall.
* The below exhibition fee does not cover costs for booths' installation, dismantling, decoration, cleaning, or waste disposal, nor charges for electricity/water supply and drainage or internet fees.
* Fees vary according to the location of your booth (see below).
Company Area:
¥374,000(tax included) / 9sqm
Pubilic Organizations &
University Labs Area

¥

198,000 (tax included) / 9sqm
(Optional) Package Booth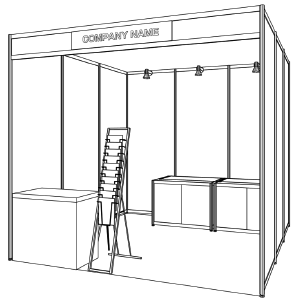 Includes:
Display Cabinet with Sliding Door x 2
Reception Counter
Fascia Board 3m
Name Plate
Folding Chair x 2
Brochure Stand
Name Card Box
Arm Spot Light (100W) x 3
Carpet
Electric Supply 1kW
Power Socket
Trash Can
Plans start from

¥

132,000 (tax included)
*Application for Package Booths starts October 2021.
How to apply
It is on a "First come, First served" basis.
* Please note that applications will close when all space is allocated even before the deadline.
Cancellation policy
In principle, applications cannot be cancelled after the Application Form is submitted. Only when the Secretariat deems it unavoidable will cancellations be accepted, and in such cases the following penalties will be incurred based on the date written notice of cancellation is received.
Based on the date of cancellation
Cancellation fee
Until July 31(Sun.), 2022
0% of the invoiced amount
August 1(Mon.) –
September 30(Fri.), 2022
50% of the invoiced amount

On and after October 1(Sat.), 2022

100% of the invoiced amount
Schedule
| | |
| --- | --- |
| Deadline for application | September 30(Fri.), 2022 |
| Move in | January 30(Mon.) & 31(Tue.), 2023 |
| Exhibition | February 1(Wed.) - 3(Fri.), 2023 |